Sunday Services
Mosaic in Brookline meets every Sunday at
9:30 a.m., 11:15 a.m., & 5:00 p.m.
LOCATION
We meet in the building of Temple Ohabei Shalom in Brookline, along the Green C Line (Kent Street stop).
1187 Beacon Street
Brookline, MA, 02446
This Week's Sermon
Being Trustworthy | October 13, 2019
The question we're going to wrestle with this week is, "why is trust something that needs to be built at all?" Why is trust so hard to gain, and so easy to lose? More importantly, how can we master the art of not just creating the perception of trust, but actually being stable, reliable, trustworthy and likable people ourselves? How can we, as follower of Jesus, become the kind of people that others like to be with, and want to be like?
Community is crucial to Christianity. Jesus calls us to a personal relationship with God, but not a private one. We need other Christians in our lives who truly know us, love us, and push us to grow in our relationship with God.
The best way to connect and grow at Mosaic is to join one of our amazing community groups.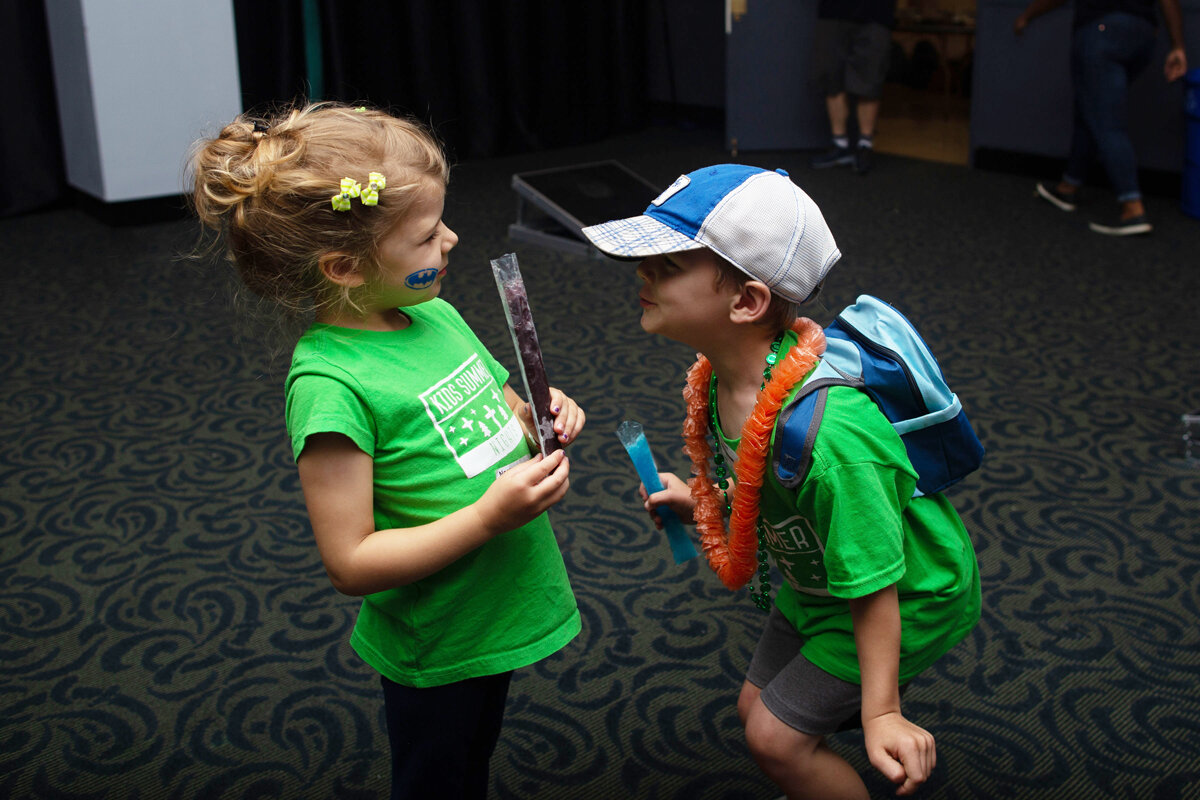 Every Sunday, we offer children's programs at our 9:30 & 11:15 a.m. worship services. Mini Mosaic is teaching for infants up to grade 5. Mosaic Teens meets during the 9:30 a.m. worship service.
Throughout the week, you can find family-friendly Community Groups to welcome you and your family with open arms.
As a young church with limited resources, we are propelled by the generous service of our volunteers. Your talents are needed at Mosaic Boston Church.
Join with some fantastic, loving people in Boston by serving periodically with your time and talents.
TAKE MOSAIC ON THE GO
The Mosaic Boston Brookline mobile app (for iOS and Android) gives you immediate access to our church's sermon audio, blog posts and news, and a calendar of upcoming events. Download it today in the App Store or on Google Play.